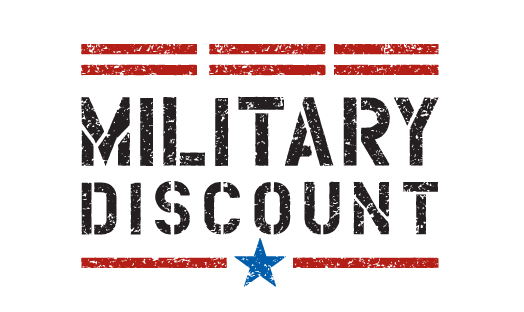 Bayfront Plumbing Inc. has a special connection with our active duty military since Cindy's youngest son (and Casey's brother) is proudly serving our great country in the U.S. Coast Guard. We are happy to offer a 10% discount* on all service call labor charges to our active duty Coast Guard, Navy, Marine, Air Force and Army.
In recognition of our senior citizens who often times struggle to make ends meet, Bayfront Plumbing Inc. offers all seniors who are 65 and older 10% off* of service call labor charges.
*Discounts apply only to service calls for a maximum of $100.00 per work order. These discounts can not be used with any other promotion or discount. Active duty military must provide a valid US Government ID card at time of service and you must be the "Bill to" party. Seniors must provide proof of age at time of service and must be the "Bill to" party.